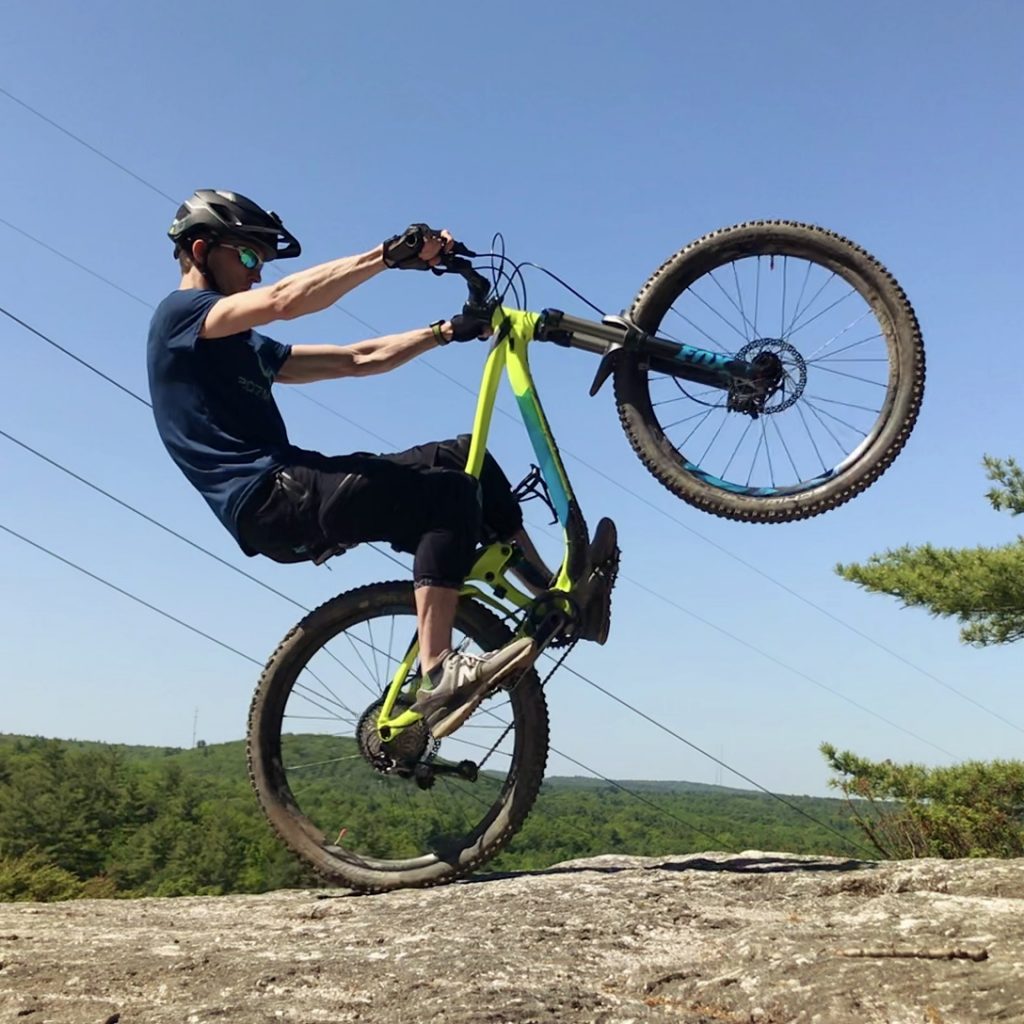 Welcome to the 207! 207MTB is dedicated to mountain biking in Maine. Our beautiful state has thousands of miles of incredible trails to explore, and some seriously awesome riders.
My name is Gabe, and I founded 207MTB in 2019 with the simple idea to create a place to be nice and talk bikes.
207MTB now has a very active Facebook group with some truly awesome folks connecting to chat about bikes, talk gear, organize rides, and generally just enjoy MTB together. Our group is a place where people of all skill levels can share their passion for mountain biking. We all know how bad social media can get, but we work really hard to keep our group a positive, welcoming, family-friendly community. Whether you're a total beginner or a seasoned pro, you should feel right at home.
I sometimes post cool pics on Instagram, and have a lot of neat stuff planned for 207mtb.com as well.
Thanks for visiting!